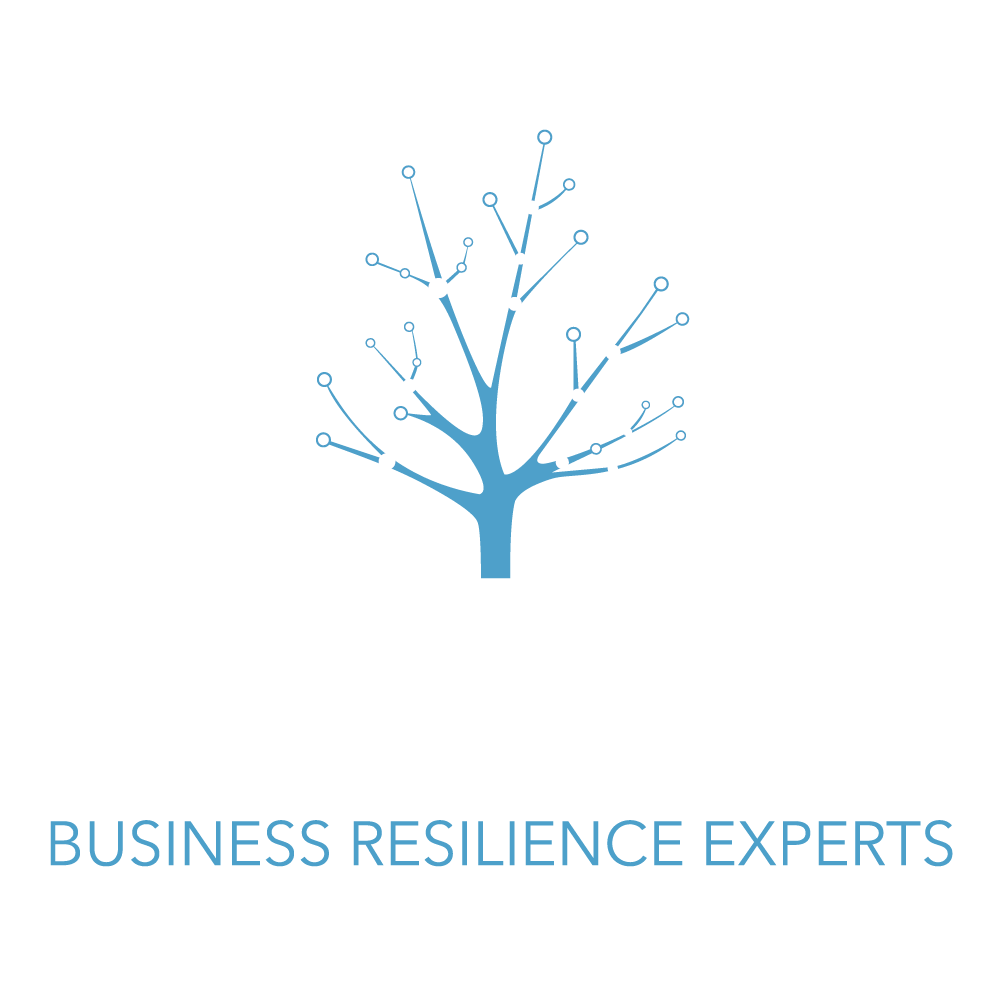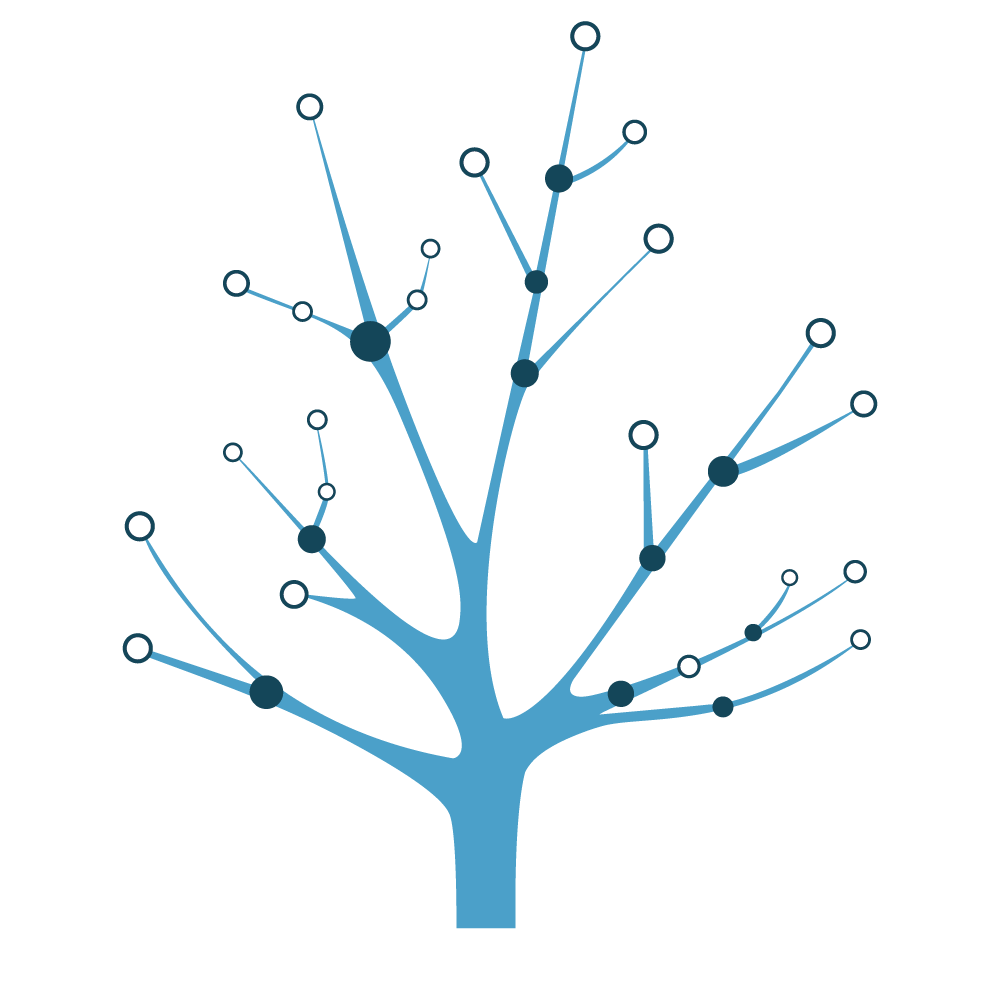 YOUR
EXPERTS

FOR

EMERGENCY AND CRISIS MANAGEMENT
We make your company or organisation fit and resilient, especially in emergency and crisis situations. Our focus is the identification of risks and weaknesses in order to prevent emergency situations.  It is important to us that the documents we produce are not only certifiable, but also practical.
We can advise you on the planning and implementation of suitable precautionary measures. Thanks to the practical experience of our team of experts as well as demanding training courses, we can provide you with everyday security. The key is to be prepared, not only in the case of an emergency.
RESILIENCE FOR YOUR ORGANISATION
RESILIENCE FOR YOUR COMPANY
We look forward to
your request!
A prompt response to your enquiry as well as confidential treatment of the contents is guaranteed.   
[contact-form-7 id="1897" title="Contact 1"]