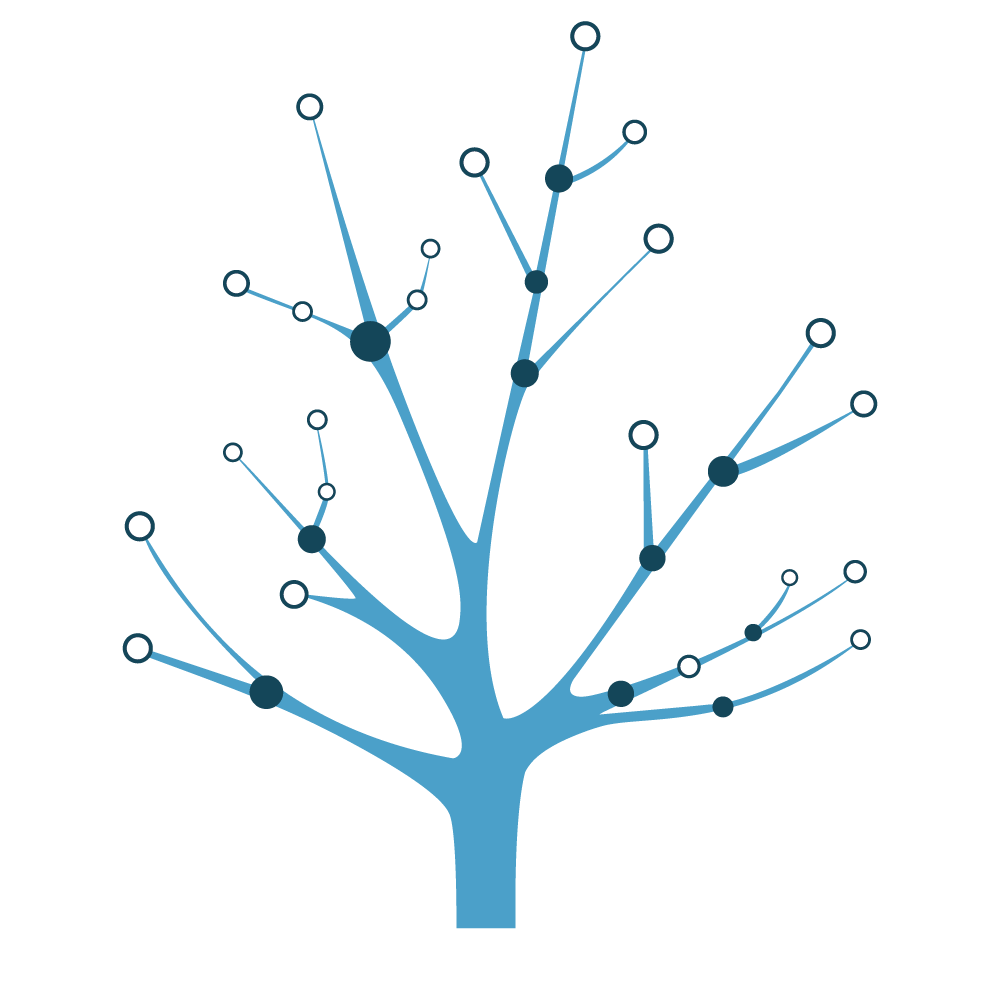 WE BRING YOU

AHEAD OF THE SITUATION

!
The lack of preparation for emergencies as well as errors in the response to an event or the inappropriate handling of problem situations can lead to serious consequences in companies, even threatening their existence. Emergency planning and crisis management are therefore indispensable elements of corporate security.
The IUGITAS "beginners and intensive training" offers the necessary knowledge and know-how. The participants are prepared in a practical way for coping with various emergencies. Based on the knowledge of BCM, risk analysis, emergency preparedness and crisis management, the significance and structure of crisis management teams are explained and trained. The didactic concept of the seminars is essentially based on the active participation of the participants in workshops and simulation games.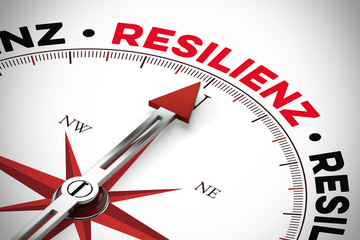 Basics of Emergency and Crisis Management
In this basic seminar, we will familiarize you with the most important tools and terminology and lay the foundation for a comprehensive understanding of emergency and crisis management in the company.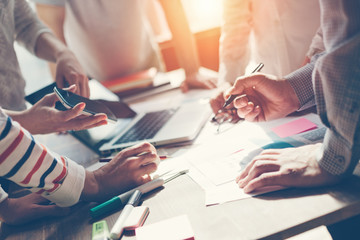 Advanced Seminar Business Continuity Management
In this course the topic Business Continuity Management and the application of the relevant standards and execution of a Business Impact Analysis are deepened on the basis of the basic seminar.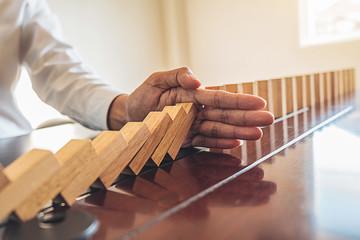 Intensive Course: Practical Application Training
This is an intensive training with a high practical component to deepen your previous knowledge and practical experience of emergency management measures using proven tools and procedures.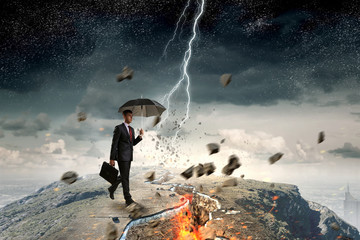 Practical intensive training – Crisis Management
This seminar is aimed at advanced emergency managers of companies and serves to deepen the knowledge of all learning fields and methods within the framework of a practical simulation training at an increased level of difficulty.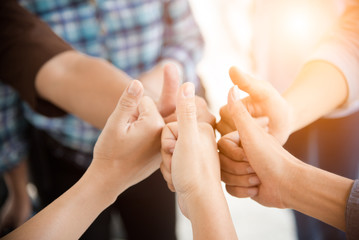 Making the right decisions in crisis situations
In an emergency or crisis situation, an executive must make far-reaching decisions under time pressure. In this seminar we train the you how to make the right decision and show why decisions are so important.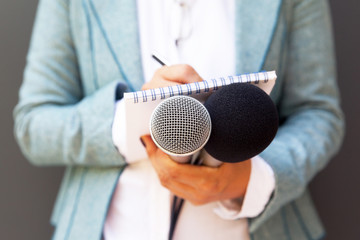 Practical seminar –  Crisis Communication
In the age of fast communication channels, crisis communication is becoming increasingly important. Learn from practical experience how to behave correctly and how to use modern media in a targeted way.