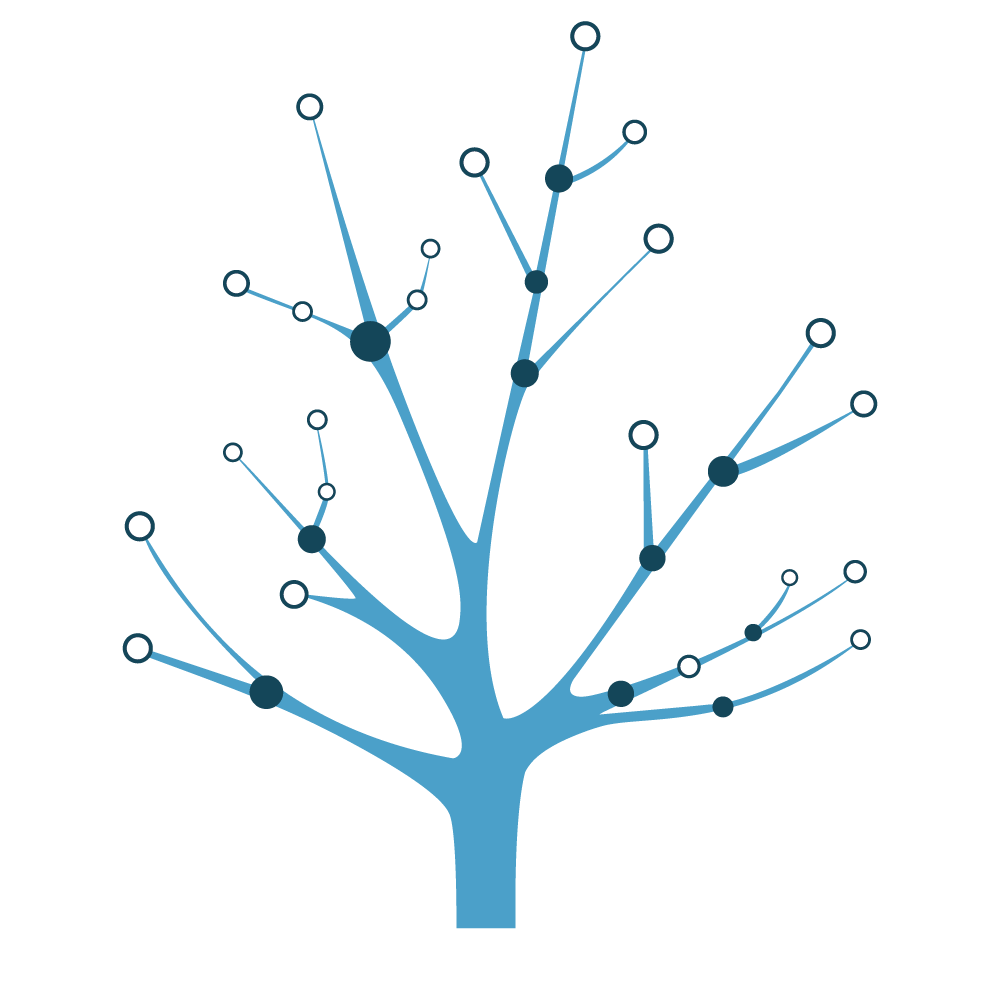 "Anyone who thinks emergency prevention is expensive has not yet paid for a real emergency" – CFO of an IUGITAS customer.
"I've rarely learned as much as I did in this crisis management training. The extremely well researched scenario and the teaching of the appropriate procedures allowed us to immerse ourselves deeply in the situation. Please let us arrange the appointments for the next time directly." – Emergency manager of an IUGITAS customer.
"One simply notices that the consultants of IUGITAS come from practical experience. What is created there is really helpful and applicable in an emergency." – Managing Director of an IUGITAS client.
ABOUT US

– FROM THE PRACTICE FOR THE PRACTICE
Fire extinguishers are available in your buildings in case of a fire. But how are you prepared for other crises that have an existential influence on your daily business and the success of your company? This is exactly where we are the experts!
We will put together a team of experts that speaks your language and understands your individual situation. We come from a wide variety of specialist areas, industries and company sizes. For this reason, we know your needs from our own experience in leading positions (e.g. as Head of IT or CISO). This enables us to combine business and technical requirements with quality assurance requirements and develop optimal solutions for your company.
In addition, our teams and consultants are themselves active in management positions, e.g. in disaster control or come from areas such as police and military. In our work we are significantly involved in the (further) development of crisis concepts and their testing and are regularly confronted with crisis and emergency situations ourselves. With a teaching position at the Brandenburg University of Technology, we look at the subject area in a practice-oriented Master's programme.
Our success is based on a high degree of practical experience and a pragmatic approach.
Whether reactive or preventative – we help you maintain your business in an emergency or crisis situation and restore the unrestricted functionality of the company as quickly as possible.
We are experts in identifying critical business processes, developing a master plan with strategic actions and training it with your team through accompanied professional exercises and simulations. We are also happy to review your existing Business Continuity Management. Our goal is to create an appropriate resilience for your company.
RESILIENCE
FOR YOUR ORGANISATION 
We specialise in emergency and crisis management within companies and groups of companies. The entire chain from strategic planning, risk management and the initiation of appropriate measures to exercise planning and execution is considered. We are guided by internationally accepted norms and standards, such as ISO 22301, as well as best practice approaches from various industries, emergency services and military units.