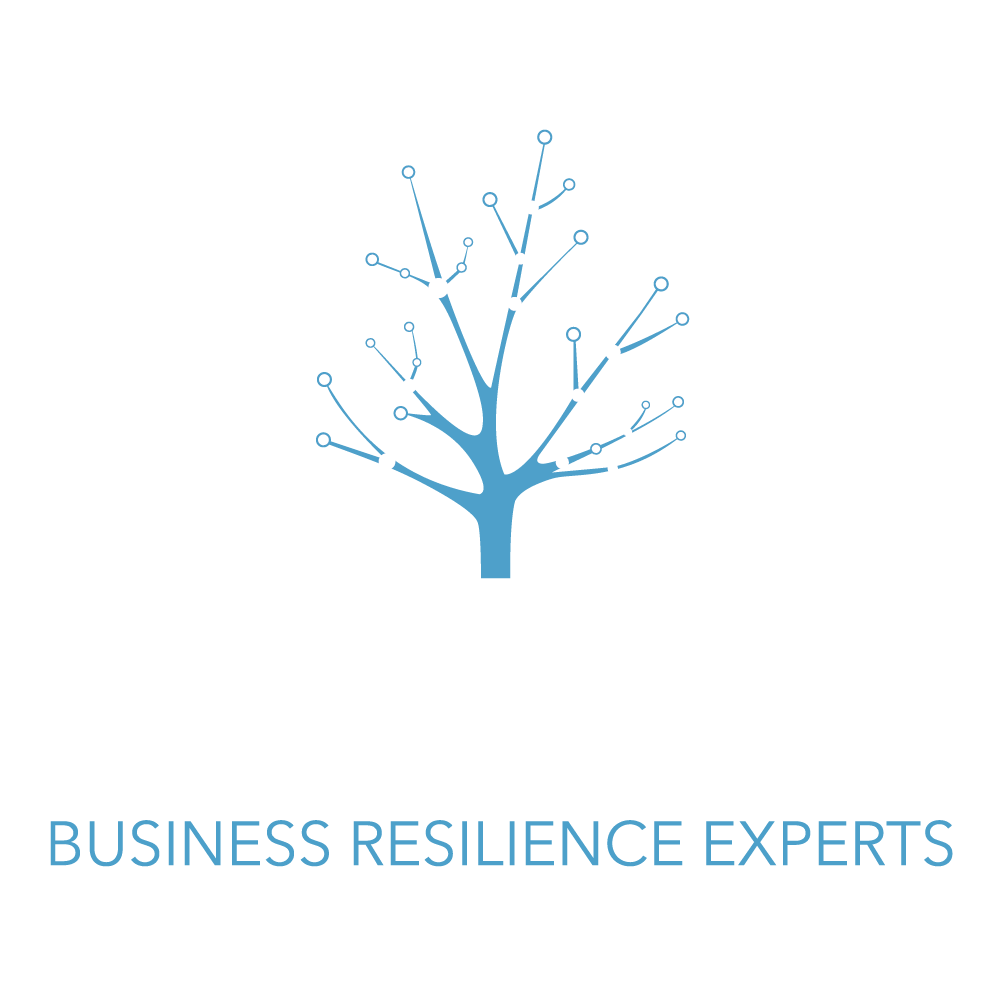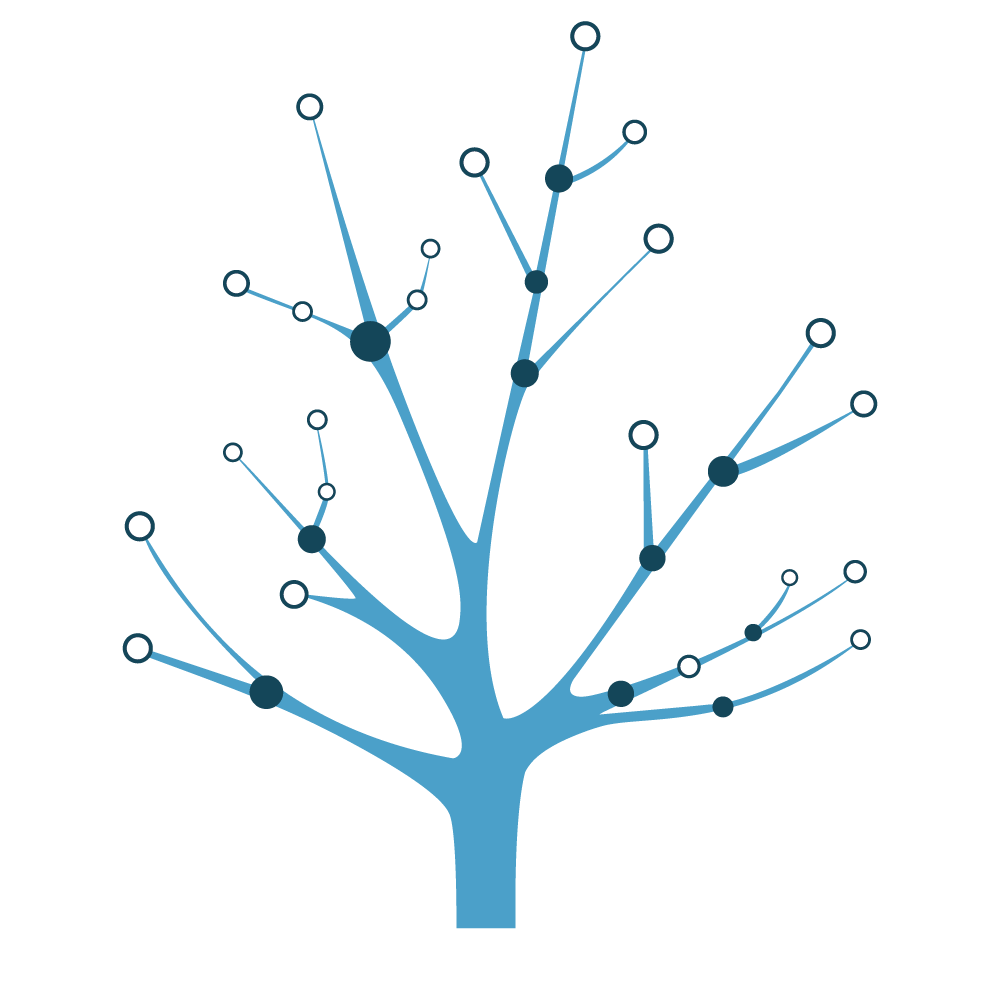 YOUR
EXPERTS

FOR

EMERGENCY AND CRISIS MANAGEMENT
We make your company or organisation fit and resilient, especially in emergency and crisis situations. Our focus is the identification of risks and weaknesses in order to prevent emergency situations.  It is important to us that the documents we produce are not only certifiable, but also practical.
We can advise you on the planning and implementation of suitable precautionary measures. Thanks to the practical experience of our team of experts as well as demanding training courses, we can provide you with everyday security. The key is to be prepared, not only in the case of an emergency.
RESILIENCE FOR YOUR ORGANISATION
RESILIENCE FOR YOUR COMPANY
Emergency and Crisis Management
The introduction and implementation of suitable precautionary measures and emergency manuals which are usable in practice provide you with everyday security. Be prepared, not only in an emergency.
Risk Analysis and Management
If you know your risks and dependencies, you can prevent an emergency situation effectively. The definition of tolerable downtimes and emergency levels is an important tool for coping with emergencies.
Hospital Alarm Response Planning
Modern hospital alarm planning is not only designed for a large-scale influx of injured or sick people, but also takes into account all risks to business activities in a hospital (e.g. power or drinking water failure).
Combating Corruption
Combating corruption is more than just a compliance guideline, it forms an important part of a company's resilience strategy. The impact of a corruption incident can directly threaten the existence of a company.
Crisis Communication
Today, social media is an essential information source for employees, customers, shareholders and crisis staff. Obtaining and publishing information with appropriate care and speed can make a decisive contribution to coping with emergencies.
Cyber Security
In the digital world, cyber security has become increasingly important. Even the most advanced technology can't function without an organizational structure which meets the requirements of detection, reaction and coping with cyber crime.
We look forward to
your request!
A prompt response to your enquiry as well as confidential treatment of the contents is guaranteed.   
[contact-form-7 id="1897" title="Contact 1"]